2021 West Bound Filmworks Reel - Final
02:42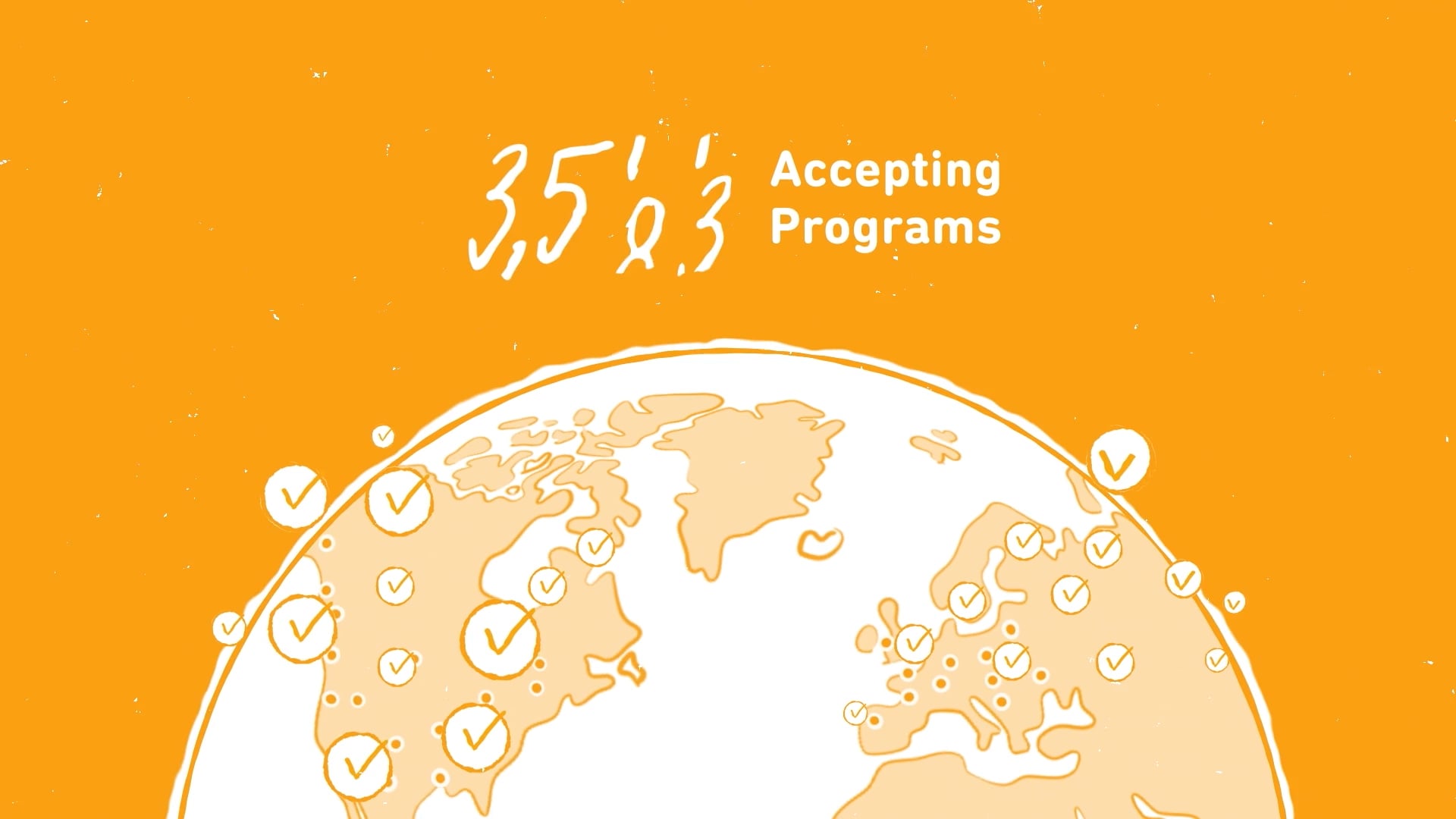 Duolingo English Test 5 Year Anniversary Video (SFX)
04:02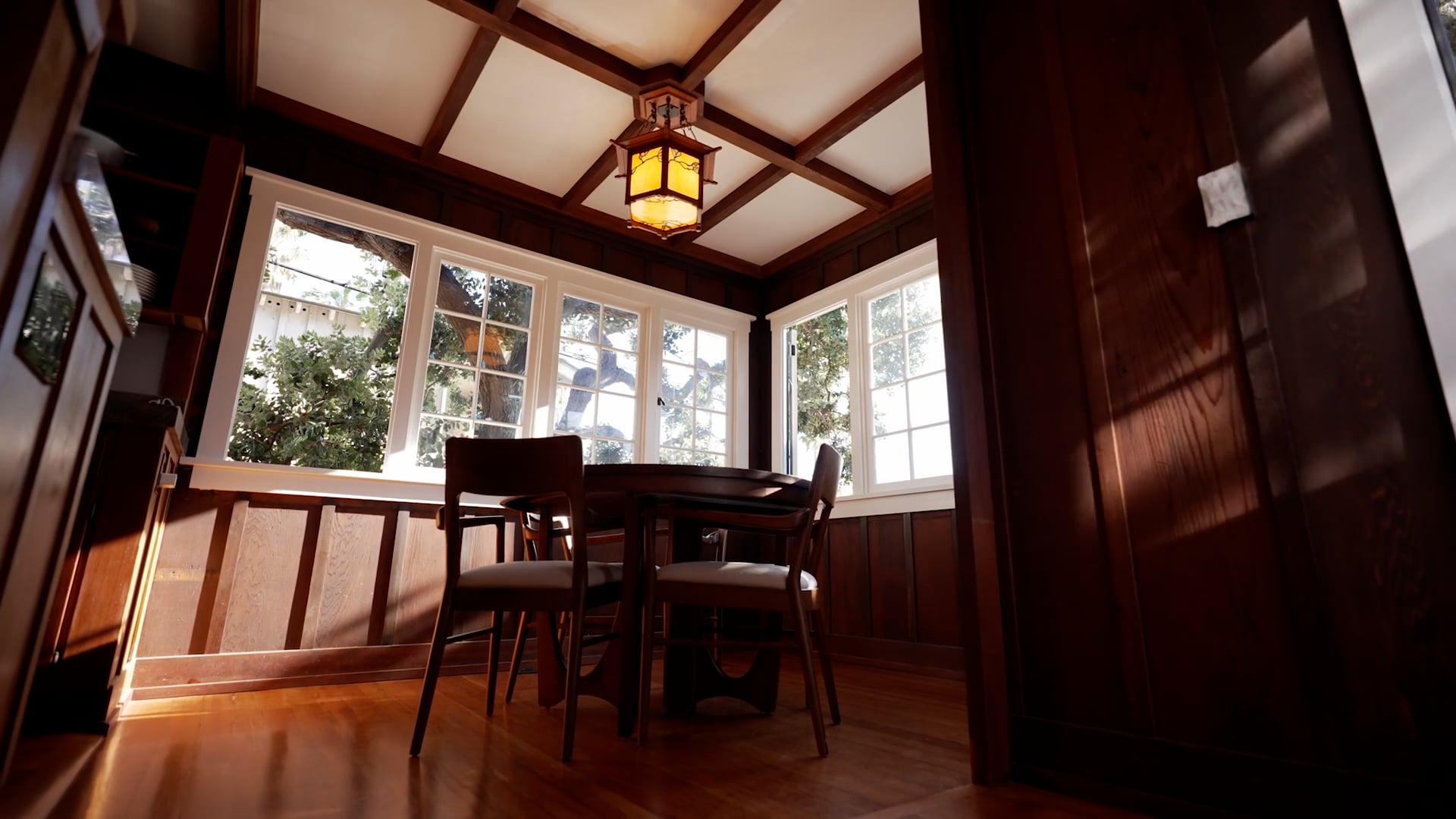 Haven Design and Build Intro
02:34
An Interview with Trevor Noah and Luis von Ahn
30:17
VIBRANT, STORY-DRIVEN VIDEO PRODUCTION
Whether it's a personal journey, connecting your brand's identity with a new generation or something altogether different - we work with you to create story-driven branded content, travel films, commercial, corporate, documentary, network episodic and educational videos. Based in Portland, OR. Get in touch here
AERIAL VIDEO/CINEMATOGRAPHY
FAA Certified Commercial Drone Operations. From shooting aerials for hit, nationally-broadcasted TV shows to elevating your next marketing video, we've got the sky covered for you.
FULL SERVICE VIDEO PRODUCTION
Our Emmy award winning director and production team know what it takes to get your project from idea to creation. We scale to fit your project's budget and needs, serving the story first.
PHOTOGRAPHY/BRAND JOURNALISM
Our photo work has been published in Men's Journal, REDBULL.com, and used for Discovery Channel promotional material. Have cameras, will travel.